How to convert your old tabbed jets to the new style threaded jet

Here is one reason why Arctic is the #1 hot tub manufacturer….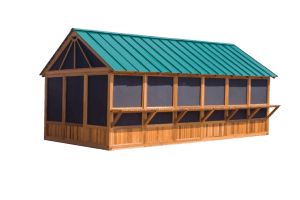 The Beach House gazebo was designed to house the Arctic Ocean Swim Spa, however, it can also be used as a deluxe backyard entertainment enclosure. A spacious 23′ 8″ x 12′ structure is made of Canadian Western Red Cedar and enamel steel roof. This wooden gazebo for a hot tub will retain its beauty for many years of enjoyment!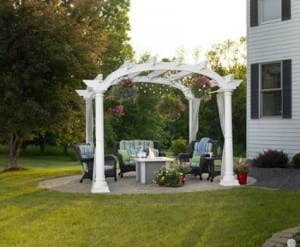 Transform your backyard with the charming Cape Cod Arched Pergola.  Create a New England feel – right in your own back yard.  Enjoy the outdoors under this beautifully-crafted, low maintenance fiberglass structure.  Add an outdoor living room today.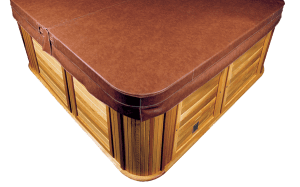 The perfect spa needs the perfect cover!  Thus Arctic designed the highly heat-efficient CastCore Mylovac Cover!  Only Arctic molds the entire foam core (with foam twice as dense as industry standards) over a steel "C" channel reinforcement in the exact shape of every spa – no cut foam means no moisture absorption, lower electrical bills and less frequent replacement.
View The Cast Core Cover Video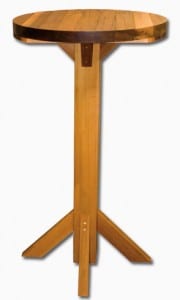 This Arctic Cedar Cafe Table will add functionality and beauty to any decor.  It is perfect for mid-morning coffee or romantic drinks for two beside your spa.  This gorgeous table is 21″ in diameter and stands 37″ high, which is bar height.  For a beautiful spa-side accessory or anywhere you need a table, the Cedar Cafe Table is simply perfect!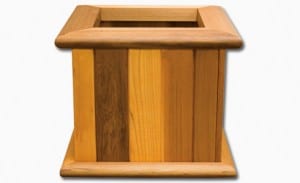 Arctic Spas' cedar plant holder is made from 100% red cedar and complements the steps and sides of the spa.  Add plants around your spa for a more finished look.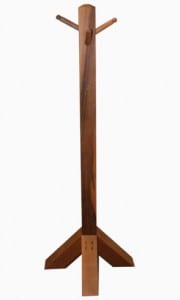 Arctic Spas' Robe Tree is a great addition to any spa.  Made from 100% red cedar, the robe tree has four large, angled pegs that are large enough to hold even the largest towels or spa robes.  The Robe Tree is the perfect addition to your spa area or any area!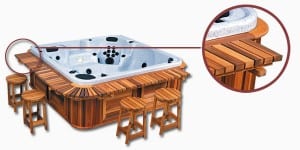 Available to fit any of our spas, these 11" deep side bars can be used alone or in combination with a corner bar to form a wraparound entertainment area perfect for your back yard festivities. Bar stools not included with the cedar hot tub bar.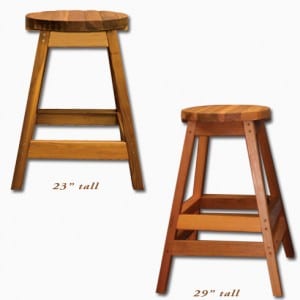 Enjoy your Arctic Spa inside or out with Cedar Stools.  Make your Arctic Spa the center of your social events with stools that complement the cedar spa skirts and fit perfectly with the Cafe Table or the bar packages.  Your family and guests can pull up a sturdy seat and visit with bathers!