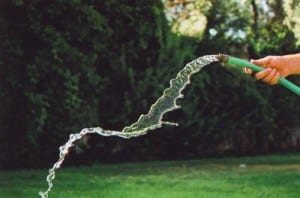 The step-by-step guide to fill your spa.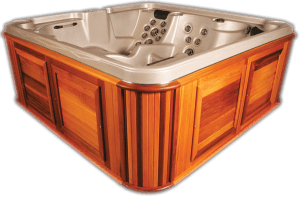 Ways to keep your cedar cabinet and products looking clean and rich for years to last.
Read more…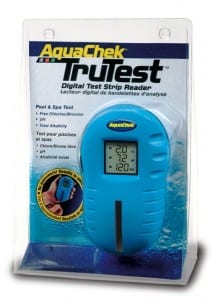 Different options for testing spa water.
Read more…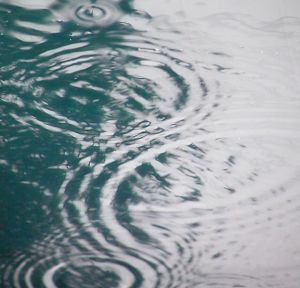 The fundamentals of maintaining clean, and healthy water.
Read more…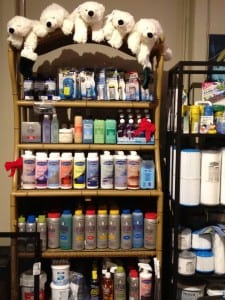 The step-by-step guide to starting your water chemistry after your spa is installed.
Read more…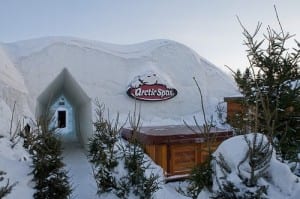 Winterizing your spa is a good idea if not in use for an extended period of time, or drained and left outside in the winter.
Read more…
This Video demonstrates how to use your Iphone Arctic app through your home network .
Changing your Linksys settings to allow your Arctic WiFi to connect to your home network.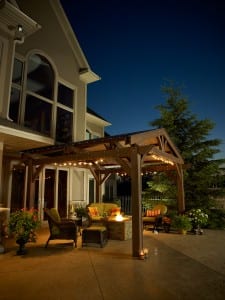 Savor the rustic feel of the Lodge II Pergola.  The mountain lodge design has an authentic style and quality construction that are reminiscent of a bygone era.  Rich mocha stained wood is complemented by visible hardware and an optional metal roof provides more protection from the elements.  Create the ideal outdoor gathering spot for family and friends right in your own yard!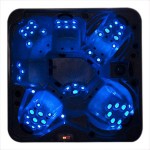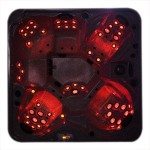 Inspired by the beauty of the Aurora Borealis, the optional Arctic Spas® Northern Lights LED system creates digital color changes and fades in your spa.  With an extensive variety of patterns and sequences, you can choose the perfect lighting scheme for your mood.  The system has two light locations that fill your spa with color.